All the freshness of Genoese pesto is released in every dish

Genovese Pesto with Basil from Granda Tradizioni is made with the highest quality ingredients. Its aroma is intense also thanks to the Genoese basil DOP.


Ideal for all types of pasta, to be spread on canapés, as a filling for pizza, sandwiches and omelettes or to flavor soups.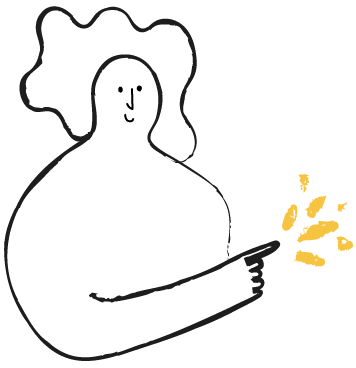 Italian excellence
100% natural origin
A thousand recipes!